Since 1967, I have been working on recurring themes from the subject "Infinity Stream / Infinity Machine". The "Infinity Machine" confronts the repeating human disconnection that allows us to treat our existence and our earth as limitless. We can see, within our existence, repeating moments where power, degradation, change, beginnings and hope can evolve into moments of war, of migration and of human tragedy.
My works are a surreal interweaving of legends, landscapes, and dreams - a tapestry woven in a complex of questions about our histories, about who we are now and about what kind of future we are evolving into. They are works created from a vision of existence that is alternately peaceful and disturbing; beautiful and hostile.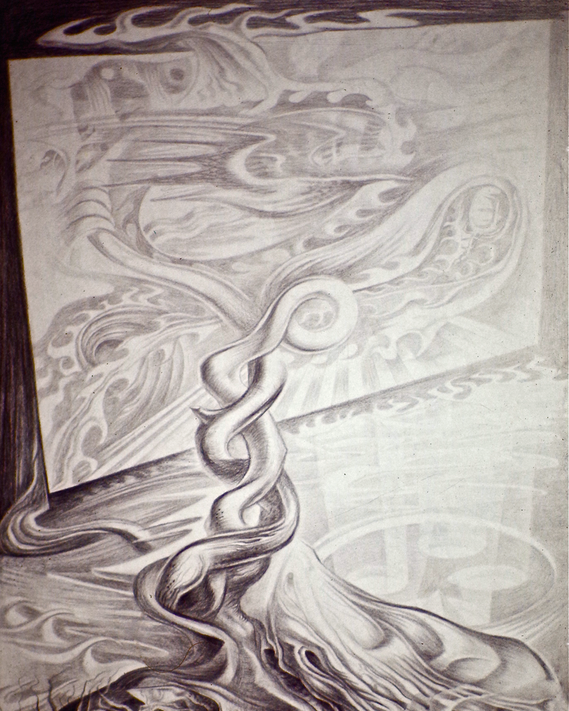 Recently I have been working on a series, the "Oneiroi Kŏmplĕx", a project based on drawings, prints and videos produced in Havana, Cuba and in North Bay, Ontario, Canada during the years 1998 to 2018. The initial prints were produced at the Taller Experimental de Grafica in Old Havana. The latest prints have been produced at the Taller Grafico de Guanabo in Havana and in my studio in North Bay, Ontario, Canada.